What is eco-design?
Eco-design refers to "designing a product offer (goods or services) that is more respectful of the environment" - (ADEME - Agency for ecological transition).
 
At Expanscience, we integrate the principles of eco-design at all levels of our value chain: our ingredients are eco-conceptualized, but also our marketing and communication tools.
Following these principles, our websites are also eco-designed.
How do we limit the impact of our website?
 
The objective is simple: to offer you a simple site focused on the essential while limiting its environmental impact
To do this, we based ourselves on the guide to eco-design of digital services of the Ethical Designers collective as well as the recommendations of the reference framework for responsible digital design of the GreenIT collective.
We have designed simple and concise texts, limited the weight of our images to reduce your download time and opted for redirection to external video links instead of overloading the site with heavy content. Each step is thought to allow you to have a qualitative experience while remaining respectful for the planet.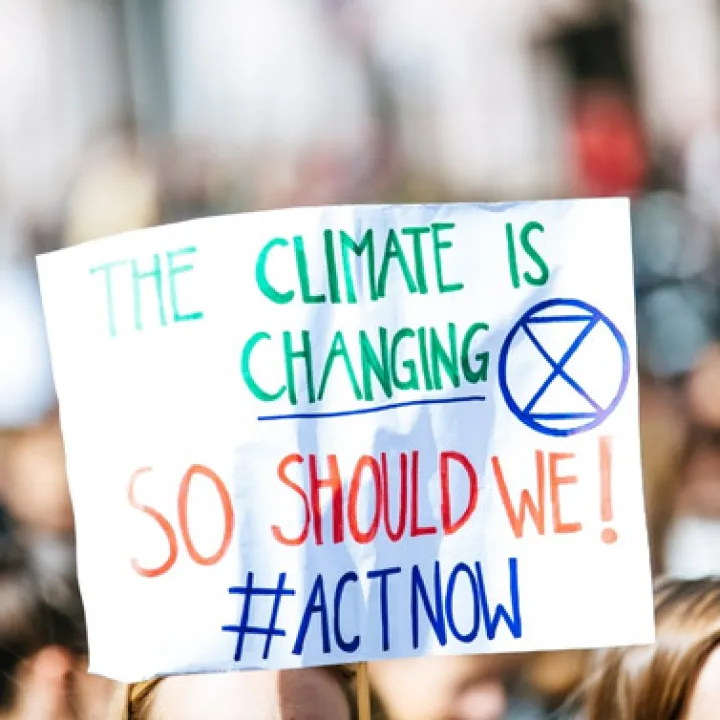 And the most important thing is to remain transparent!
 
To demonstrate the efficiency of our site in terms of eco-design, we have chosen to integrate WebsiteCarbon's carbon equivalent calculator, which you can find at the bottom of all our pages.
This tool allows us to calculate the quantity (in equivalent) of gCO2, generated by your consultations of our web pages.
We wish you a good reading on our eco-designed and environmentally friendly website!