A holistic active ingredient 
To relax skin & mind 
Eco-friendly active ingredient from molecular distillation
Concentrate of unsaponifiables from Camelia oleifera seed oil
Responsible sourcing in China
INCI : Camellia Oleifera Seed Oil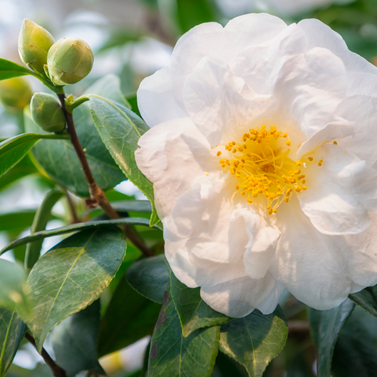 Efficiency
Skin well-being 
-    Protects skin from IN & OUT stress
-    Reduces the inflammation & soothes
-    Strengthens barrier & moisturizes
Mind well-being
-    Emotions
-    Quality of life
-    Boosts self-esteem
-    Reduces psychological stress
 


*EPIONINE® Bio is certified 100% Organic Ecocert Greenlife according to COSMOS standard.
Asian supply chain
By relying on a committed Chinese partner, Expanscience sources the camellia seeds in the Hunan province.
This well-established sourcing guarantees perfect traceability & quality of the product.

EPIONINE® Bio is an unsaponifiables concentrate (rich ß-amyrine) of the camellia seeds' oil, obtained by molecular distillation.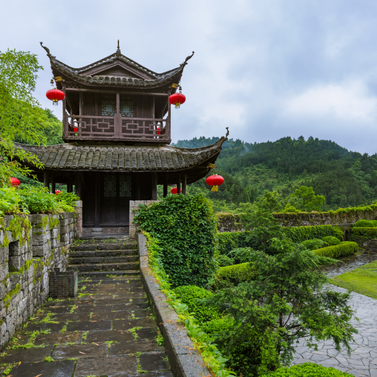 Illustration of our responsible actions
Learn more
EPIONINE® Bio is a unique opportunity ingredient to develop formulations able to act on consumers' moods by soothing both body & mind for a holistic approach to beauty!

EPIONINE® Bio is an oily active ingredient, extracted from the seeds of Camellia oleifera, aka. Camelia Tea Oil native to China.

Our studies have shown that EPIONINE®Bio protects dry and sensitive skin from IN & OUT stress for daily comfort:
- Reduces skin stress (cortisol and substance P) and protects it from its negative effects
- Reduces inflammation and soothes feelings of discomfort
- Strengthens the skin barrier and moisturizes

In partnership with specialists in psychology and neuroscience, clinical studies have shown the effects of EPIONINE®Bio on the mind:
- Improves emotional state
- Improves quality of life
- Enhances self-esteem
- Reduces psychological stress

EPIONINE® Bio is produced using the process of molecular distillation which allows us to extract the most active and precious molecules from the oil, the unsaponifiables. This process is an expertise of Laboratoires Expanscience.

Molecular distillation is a physical process, i.e. environmentally friendly: it does not require any solvents. As a result, EPIONINE® Bio is COSMOS certified!
See as well