A ray of sunshine for your skin
Protecting: UV, IR & blue light
Patented active ingredient from molecular distillation process
Concentrate of noble molecules extracted from wheat germ oil and Lupine oil
Sourced responsibly from France and the US
INCI : Lupinus Albus Seed Oil, Triticum Vulgare (Wheat) Germ Oil Unsaponifiables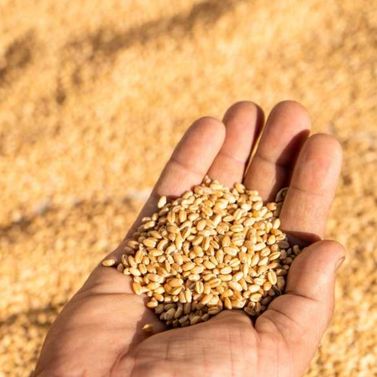 Efficiency
Protects the skin against oxidative stress
generated by daily exposition to light: IR, UV and blue light
Preserves cell integrity and functions
prevents the degradation of DNA, cell membranes and proteins
Preserves skin firmness and elasticity
prevents the harmful effects of IR, UV and blue light



French and American supply chains
 α-LUPALINE®  is a concentrate of unsaponifiables from wheat germ oil, combined with lupine oil. The unsaponifiables of the wheat oil is extracted using molecular distillation, an original patented process developed by recognised experts at the Laboratoires Expanscience.
Wheat germ oil is widely used in cosmetics and food products for its nutritional properties, and because it is rich in essential fatty acids and vitamin E.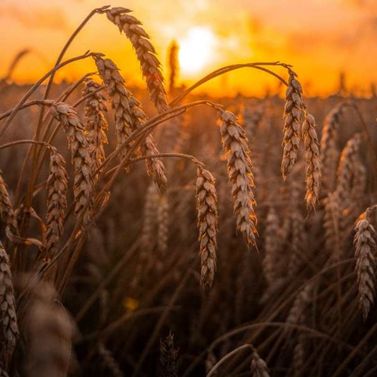 Illustration of our responsible actions
Learn more
On a daily basis, our skin is subjected to numerous aggressions due to UV, IR or blue light radiation. These aggressions will alter our skin and contribute to the acceleration of skin ageing.
α-LUPALINE® will protect the skin from external aggressions at its cellular and structural levels, it limits oxidative stress and prevents accelerated aging of tissues, guaranteeing a comprehensive anti-ageing management!

α-LUPALINE® is a liposoluble active ingredient, extracted from wheat germ oil and lupine sourced through two Laboratoires Expanscience supply chains: lupine comes from sustainable agriculture in the West of France and wheat germ oil is grown in the United States.
α-LUPALINE® is obtained by a unique combination of white lupin oil and a concentrate of active wheat germ oil molecules obtained by molecular distillation.
Molecular distillation is an original process patented by Laboratoires Expanscience which allows us to obtain a concentrate of unsaponifiables, precious molecules known for their antioxidant properties.

Our in-vitro and ex-vivo studies have shown that α-LUPALINE® limits lipid peroxidation and the alteration of cell membranes by UVB and blue light, and limits DNA degradation by UVB.

Thanks to its anti-free radical action, α-LUPALINE® preserves the integrity and functions of cells (DNA, membranes and proteins). 
α-LUPALINE® also fights against the loss of elasticity and firmness of the skin as well as the formation of premature wrinkles by regulating the activity of proteases stimulated by UV!
 
See as well