A generous and shimmering oil for a velvet skin
Hydrating & for hair care 
Oil obtained by pressure deshydrated avocado
Responsible sourcing from Mexico, Peru and South Africa
2 grades : Standard & Premium
INCI : Persea Gratissima (Avocado) Oil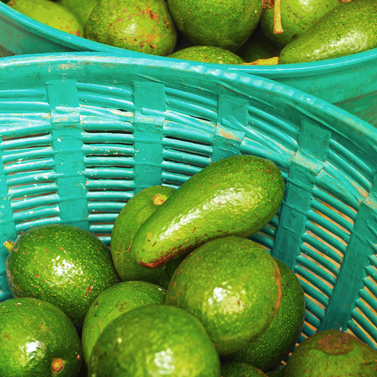 Efficiency
Emollient,
provides generous and velvet touch when applied
Nourishes, softens and protects the skin

Nourishes and gives shine to hair



*Raw material approved by Ecocert Greenlife, conform to the COSMOS Standard
South American & South African supply chain
Avocado research has been one of Expanscience's areas of excellence for the past 30 years.
This expertise is now illustrated by a number of patents
Avocado oil is produced by pressing dried fruits using a unique process developed by our pharmaceutical production service.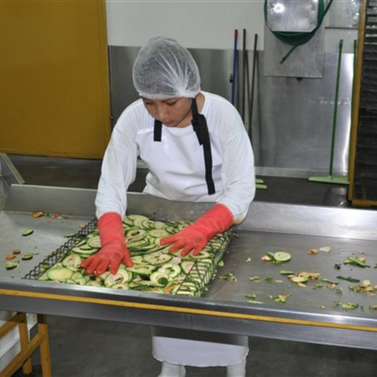 Illustration of our responsible actions
Learn more
Native to South America and Mexico, the avocado tree and its fruit, the avocado, have been known and exploited for a long time. Today, the avocado, prized for its nutritional benefits, is also found in California, Africa, Australia and Israel.

For more than 30 years, Laboratoires Expanscience has made the avocado a product of excellence. By choosing to work with local partners in our South African, Mexican and Peruvian avocado sectors, we are taking concrete actions to combat deforestation, encourage good farming practices inherited from the past and contribute to the economis and social development of producers.
The oil is obtained by cold pressing of the dehydrated fruit, a process exclusive to Expanscience and derived from our pharmaceutical activity.
Refining and refrigeration allow to obtain a clear oil with an excellent stability. From this process, 2 grades are available, with a different level of frigerization:
a grade resulting from a simple frigelization - Avocado Oil
a grade resulting from an advanced frigelization - Premium Avocado Oil
The balanced composition of avocado oil , very close to that of sebum, makes it a remarkably nourishing oil that is very well tolerated, even by the most sensitive skin.
See as well