A ray of sunshine for your skin!
Anti-ageing, antiradical & antioxidant
Patented active ingredient from molecular distillation process
Concentrate of noble molecules extracted from wheat germ oil and sesame oil
Sustainable sourcing from Europe & Africa
INCI : Triticum Vulgare (Wheat) Germ Oil Unsaponifiables, Sesamum Indicum (Sesame) Oil Unsaponifiables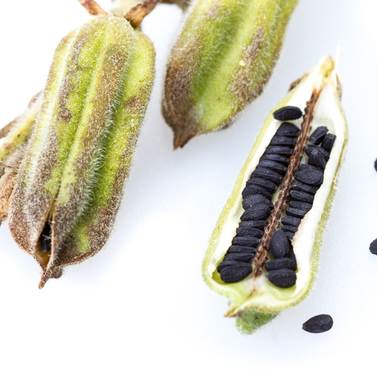 Efficiency
Protects the skin against external aggressions 
 
Repairs the skin after sun exposure
 

African and European supply chains
HIEROGALINE® is a concentrate of precious molecules, the unsaponifiable elements of sesame and wheat oil, extracted by molecular distillation.
Sesame oil has excellent stability properties. It contains two powerful natural antioxidants: sesamin and sesamolin, which are unique to sesame oil. Wheat germ oil is widely known for its nutritional properties, and richness in essential fatty acids and vitamin E.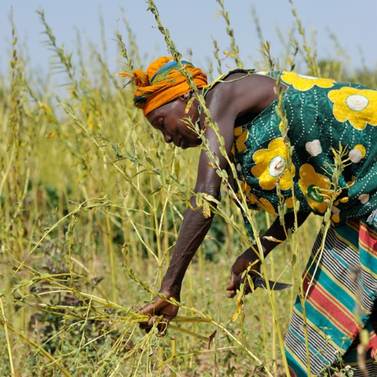 Illustration of our responsible actions
Learn more
See as well