What if your dreams came true?
A reshaped silhouette, a firm and toned skin, a draining action
Eco-designed active ingredient
Polyphenols of Maca (Lepidium Meyenii)
Sustainable sourcing from Latin America
INCI : Propanediol, Water, Lepidium Meyenii Extract (PCPC)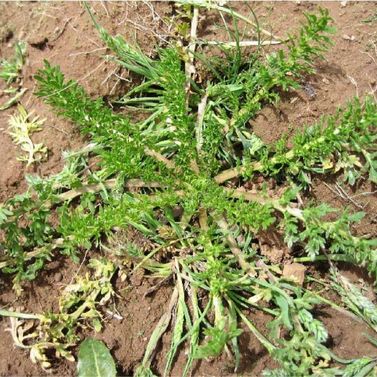 Efficiency
Helps restore a slender silhouette
Boosts fat-shedding and acts on fibrosis in the hypodermis
Promotes drainage
Targets the key markers involved in microcirculation
Improves skin firmness
Acts on the synthesis and protection of essential components of the dermal matrix






*Raw material approved by Ecocert Greenlife, conform to the COSMOS Standard
South American supply chain
Maca, revered for its medicinal properties, grows in fragile soils. This tuber is one of the very rare plants able to survive in the extreme climatic conditions common on the high Andean plateaux. It is commonly called "Peruvian ginseng" for its energising properties. 
MACALINE® is an extract rich in polyphenols, obtained from Maca, using an extraction process that protects both people and the environment & patented by Laboratoires Expanscience.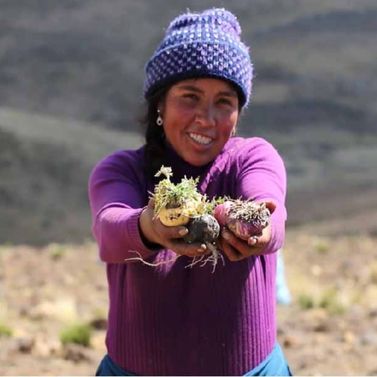 Illustration of our responsible actions
Learn more
MACALINE® has 3 objectives : fat removal, draining and firming. A complete plan of attack to regain a dream figure!

Our tests have shown that MACALINE® offers a complete solution for regaining a slimmer figure, by acting on 3 parameters:
In the hypodermis, MACALINE® promotes the removal of fat for a slimming effect and reduces the "orange peel" appearance by reducing the fibrosis which partitions the fat cells.
MACALINE® strengthens the dermal structure for a firming effect by stimulating collagen 1 synthesis.
Finally, MACALINE® has a draining action by acting on the key markers involved in maintaining good micro-circulation.
A reshaped figure, firm and toned skin... What if with MACALINE® your dreams became reality?

MACALINE® is an aqueous active ingredient extracted from the organic maca leaves endemic to Peru, which is considered sacred and traditionally used as a vitality and energy booster. It is also an upcycled active ingredient: MACALINE® is developed from maca leaves, which are traditionally not used.
 
To ensure optimal traceability throughout the supply chain, our maca production chain is certified Fair for Life by Ecocert!

MACALINE is certified ERI 360, the independent label that evaluates the eco-socio responsibility of cosmetic ingredients!
 
See as well