Our 6th ingredient from avocado 
Reduces dark circles, depuffs eye bags & reveals skin glow
Eco-designed active ingredient
Avocado polyphenols (Persea gratissima)
Sustainable sourcing from Latin America (Peru)
INCI : Propanediol, Water, Persea Gratissima (Avocado) Fruit Extract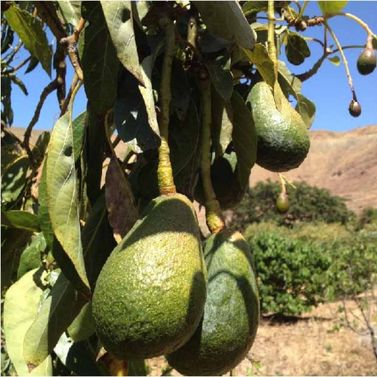 Efficiency
Reduces dark circles
by acting on microcirculation & pigmentation 
Depuffs under-eye bags
by acting on lipolysis & adipocytes diameter
Regulates pigmentation
 
Zero waste,
upcycling process






*Raw material approved by Ecocert Greenlife, conform to the COSMOS Standard
South American supply chain
Exploiting all the treasures from avocado : the upcycling process! NUMBER 6 is the culmination of our upcycling philosophy: it is our 6th ingredient obtained from avocado ! B Corp certified and involved in CSR for more than 15 years, Expanscience valuates avocados in different ways with the aim of reducing waste production.
NUMBER 6, extract rich in polyphenols, is obtained from avocado using an extraction process patented by Laboratoires Expanscience.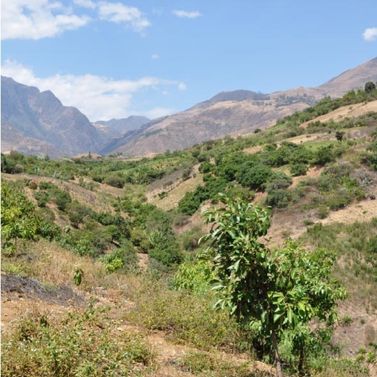 Illustration of our responsible actions
Learn more
NUMBER 6 is the active ingredient that will revive the complexion by reducing dark circles and puffiness.

Our in vitro and clinical studies show that NUMBER 6 acts, on the one hand, on the microcirculation in the fragile, eye contour area and regulates pigmentation to reduce dark circles. On the other hand, it also reduces the fatty deposits at the origin of the eyebags.
NUMBER 6 also makes the skin complexion brighter !

It is an aqueous active ingredient, extracted from avocados sourced in Peru. 
NUMBER 6 is the result of our "zero waste" philosophy. At Laboratoires Expanscience, 100% of the avocado is used: the entire fruit (skin, pulp and stone) is sliced, dehydrated and then pressed!
NUMBER 6 is our 6th ingredient upcycled from avocados: on the one hand, we only source avocados deemed unsuitable for the food industry, and on the other hand, we use our avocado cake, a by-product of the pressing of our oils, used in our pharmaceutical process.
We are thus able to develop 6 cosmetic ingredients from the same source.

NUMBER 6 is obtained by propanediol/water extraction, a COSMOS-approved process that concentrates the polyphenols in the avocado cake.

NUMBER 6 is certified ERI 360, the independent label that evaluates the eco-socio responsibility of cosmetic ingredients!
See as well