Brave indoor & outdoor pollution without fear!
Eco-designed active ingredient
Maracuja (Passiflora edulis) polyphenols
Responsible sourcing from Peru
INCI name: Propanediol, Water, Passiflora Edulis Fruit Extract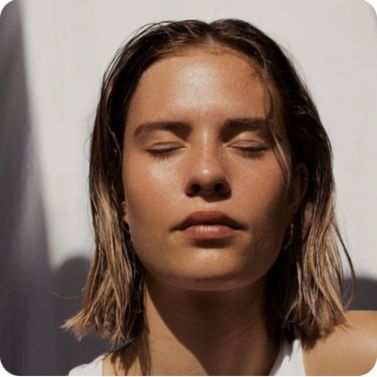 Efficiency
Activates the skin's self-defense mechanisms
Stimulates the key markers involved in hormesis and detoxification
Provides protection from the adverse effects of IN and OUTdoor pollution
Restores and prevents degradation of the essential components of the barrier function and extracellular matrix.
Prevents the harmful effects of sun rays


*Raw material approved by Ecocert Greenlife, conform to the COSMOS Standard
South American supply chain
The Maracuja, native to South America, is a climbing plant very well known for the use of its fruits, which have a high antioxidant content, and from which is extracted a refreshing juice.
ORMESIA® is an extract rich in polyphenols, obtained from Maracuja using an extraction process that protects both people and the environment & patented by Laboratoires Expanscience. Our Virgin Maracuja Oil is also a result of this process.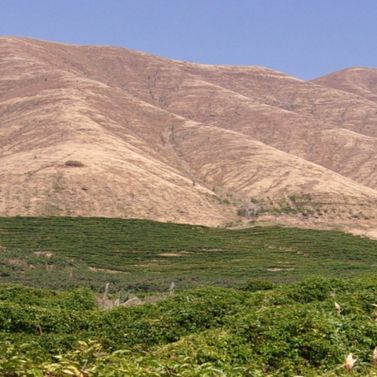 Illustration of our responsible actions
Learn more
ORMESIA® is an aqueous active ingredient, extracted from Maracuja (or passion fruit) seeds, sourced in Peru.
It is a doubly upcycled active ingredient. Indeed, the food industry rejects passion fruit seeds during juice production. With Laboratoires Expanscience and our zero waste objective, these seeds are recovered, then pressed to obtain an oil, our Virgin Maracuja Oil, and the residue of this pressing, called the cakes, are recovered to obtain our active ingredient ORMESIA®.

ORMESIA® is obtained by a hydro-glycolic extraction of these cakes. This is a COSMOS approved process, which allows the extraction of polyphenols. 
This active ingredient is certified by ERI 360, the independent label that evaluates the eco-socio responsibility of cosmetic ingredients!

ORMESIA® helps to prepare and protect the skin from oxidative aggressions of atmospheric and domestic pollutants... The skin is detoxified, breathes and glows!

Our studies show that ORMESIA®, by relying on the hormesis mechanism, stimulates the expression of powerful anti-oxidant enzymes responsible for eliminating free radicals. We also show that under UV stress, ORMESIA protects cell DNA and inhibits the degradation of the dermal matrix.
Moreover, in the presence of pollutants, the active ingredient is capable of boosting filaggrin and fibronectin, proteins that participate in the densification of the dermis.
See as well