Growth activator and fortifying
Hair growth & strength / anti-wrinkle & skin complexion radiance

Active ingredient from a patented bio-enzymatic process
Extract of Maca, a sacred root
Sustainable sourcing from Peru
2 versions: Skinhairgium®Bio powder and liquid
INCI : Lepidium Meyenii Root Extract, Maltodextrin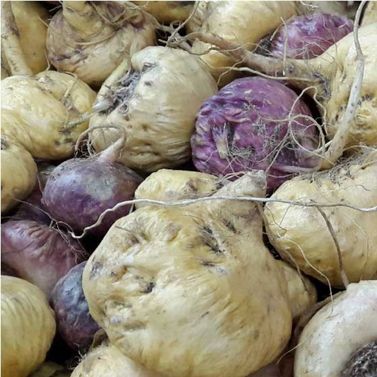 Efficiency
Stimulates cellular renewal 
 
Reduces wrinkles and improves luminosity
and radiance of skin tone
Stimulates hair growth & slows down hair loss 
 
Fortifies & revitalizes hair
while protecting the hair follicle







*SKINHAIRGIUM® Bio is certified as 100% Organic by Ecocert Greenlife according to COSMOS standard
South American supply chain
Maca, revered for its medicinal properties, grows in fragile soils. This tuber is one of the very rare plants able to survive in the extreme climatic  conditions common on the high Andean plateaux. It is commonly called "Peruvian ginseng" for its energising properties.
SKINHAIRGIUM® Bio is a concentrate of active molecules obtained from an enzyme hydrolysis of Maca powder, a process that protects both people and the environment, patented by Laboratoires Expanscience.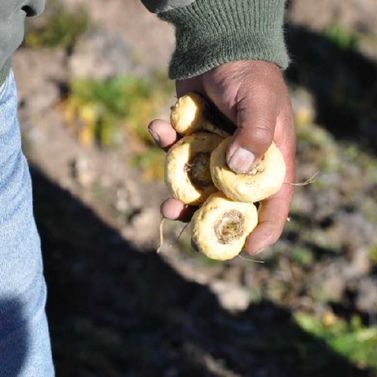 Illustration of our responsible actions
Learn more
SKINHAIRGIUM® Bio is a natural active ingredient, 100% organic, extracted from a sacred Peruvian root, maca. It has demonstrated a dual effectiveness on hair (growth, slowing hair loss, strengthening and revitalizing effect) and on skin (anti-wrinkle, radiance and brightness of the complexion). 

Maca is sourced locally in Peru, via a responsible supply chain managed by Laboratoires Expanscience for optimal transparency throughout the supply chain. The social and environmental impacts of this supply chain are identified, and actions as well as measures are launched in accordance with the expectations of our stakeholders. 

Sourced in the Andean highlands, maca is then processed in Peru by Deshidratados Tropicales, a company acquired by Expanscience in 2016 to secure its supplies and strengthen the traceability of its raw materials. Futhermore, in 2019, our maca supply chain was awarded the FAIR FOR LIFE label. 

The active ingredient is also derived from a green and environmentally friendly process : enzymatic hydrolysis. This biotechnological process does not generate any solvent.
 
See as well