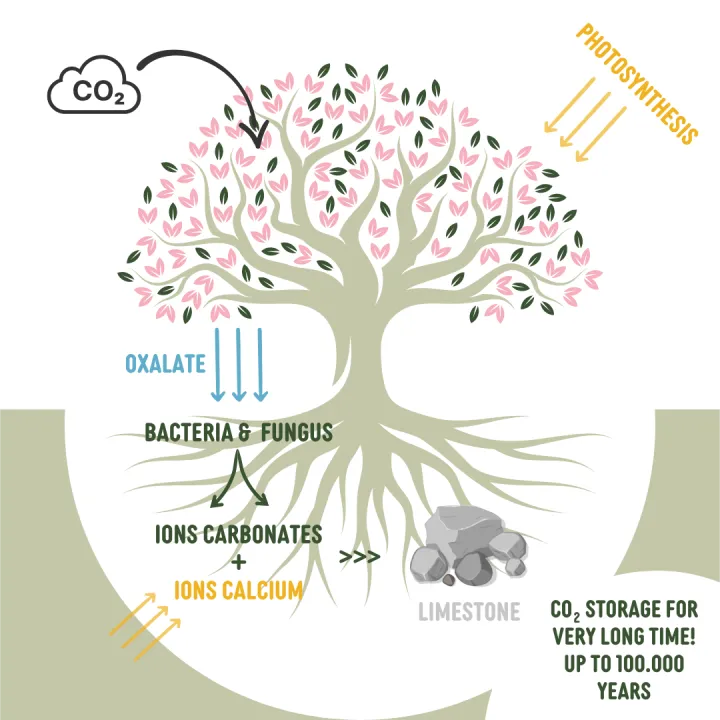 Our active Calybiota® Bio has won its first Gold Award!
Our active Calybiota® Bio, an active for the balance of the skin microbiota and protector of the intimate flora, has won the Gold Sustainable Ingredient Award at the Sustainable Cosmetics Summit organized by Ecovia Intelligence.
The active ingredient is extracted from the calyxes of the flowers of the red Kapokier, an oxalogen tree, it is able to store atmospheric carbon dioxide in the soil by transforming it into limestone. This property is very interesting for the decarbonization of the environment, it is one of the most sustainable carbon sinks in the world!