"Expanscience takes part in the peptide revolution in cosmetics"
At Laboratoires Expanscience, we offer naturally-derived peptide actives and use biotechnological processes that do not require solvents, for a minimal impact on our environment. 
 
What is a peptide? 
Peptides are the building blocks of proteins. They play a crucial role in the body, acting as signals recognized by cellular receptors. Thanks to their small size, they are more easily assimilated by our skin. 
 
What are the benefits of peptides for the skin? 
Peptides have many advantages. They are often multifunctional ingredients that have different effects on the skin: anti-aging, firming, moisturizing, brightening, etc.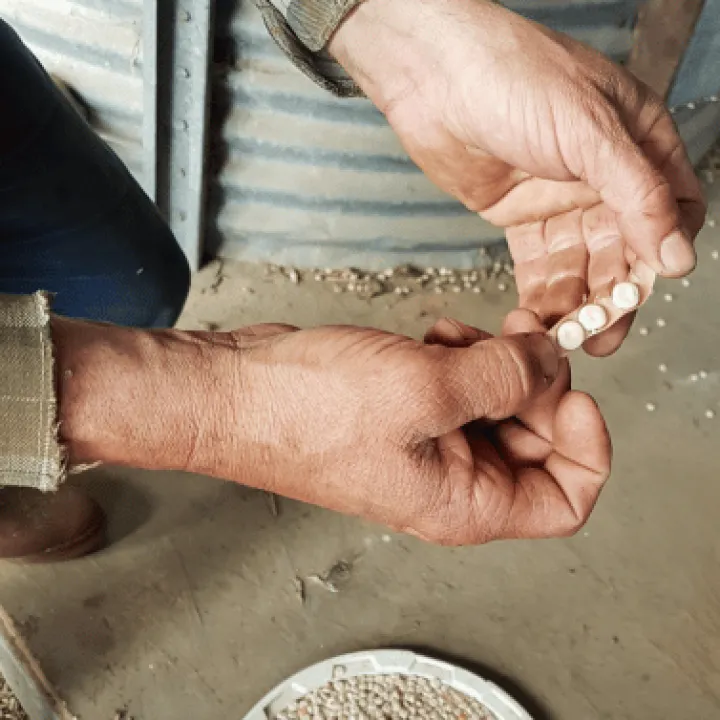 We currently offer 6 peptide-rich active ingredients:
For more information on our peptide ingredients, read Premium Beauty News' interview with our Director of Innovation and Development, Sophie Leclère-Bienfait.